Press Release for Mindframe Arena: 16 January 2020
Fierce Fun plans to make Irish kids smarter
It's time to wean the kids off Fortnite and try a new game developed in Ireland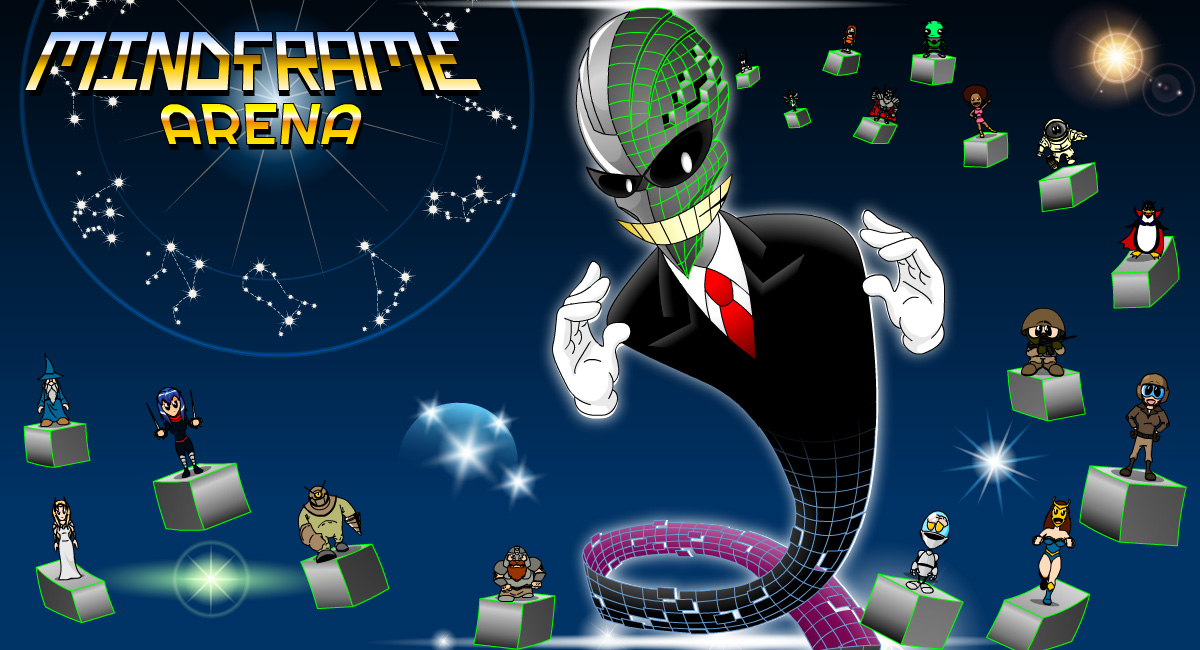 Who would have thought that video games can help in your child's development? Well, they can as part of a 'balanced diet' of educational content. Irish game developer Fierce Fun has just released their digital board game Mindframe Arena - a 'Smart and Safe' game designed for a family-friendly environment.
As games like chess can be off-putting for some children, Mindframe Arena is a great way to introduce children to intellectually stimulating activities such as board and strategy games. Based on classic board games like chess, Mindframe Arena requires skill and strategy to play – yet it is easy and fun to learn. Research has shown that playing board games can help in the development of problem-solving and critical thinking skills.
Peter Lynch from Fierce Fun states "From showing the game at events and conventions in Ireland, we found that 7 to 10-year olds really enjoyed it as did their parents."
Irish parents can rest assured with the following Smart and Safe game features:
No in-game chat or messaging
No graphic violence
No analytics or tracking
Parental purchase & social media locks
Mindframe Arena is available  as a free download on Google Play and the Apple Apps Store.
Apple App Store Page
https://apps.apple.com/us/app/mindframe-arena/id1490433142#?platform=iphone
Google Play Page
https://play.google.com/store/apps/details?id=com.FF.MindframeArena&hl=en_IE
YouTube Trailer
https://www.youtube.com/watch?v=wzC3_gNplPM&t=21s
Media Kit URL:
https://1drv.ms/u/s!AvOVpBTawgOGgq1D5tAa1oJpBE7kIQ?e=DL1OfL